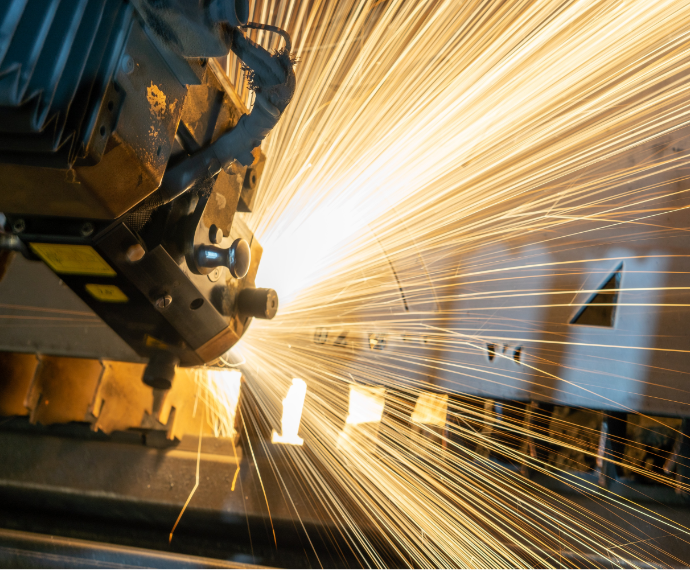 ESINSA, YOUR SEALING SOLUTIONS PARTNER
We are leading manufacturer and supplier of industrial sealing materials, with more than 35 years of experience in sealing solutions for leading companies in the chemical, petrochemical, energy, naval, and food sectors, among others.
We have a stock of more than 60,000 references of products with the best materials on the market, guaranteeing high performance in the most demanding conditions and reducing emissions into the atmosphere.
"Progress towards more sustainable and safe industrial processes"
GASKETS
Sales of our work is accompanied with technical advice from our products and technical solutions in all its diversity of applications, covering all sealing needs for the industry, with a variety of products. Our joints are prepared to work in the most demanding conditions, both high and low temperature and pressure, with resistance and flexibility. Gaskets for specific sectors and applications require specific and custom-designed solutions. From spiral metal gaskets, Ring Joint Type, to a variety of flat gaskets, in the top materials on the market.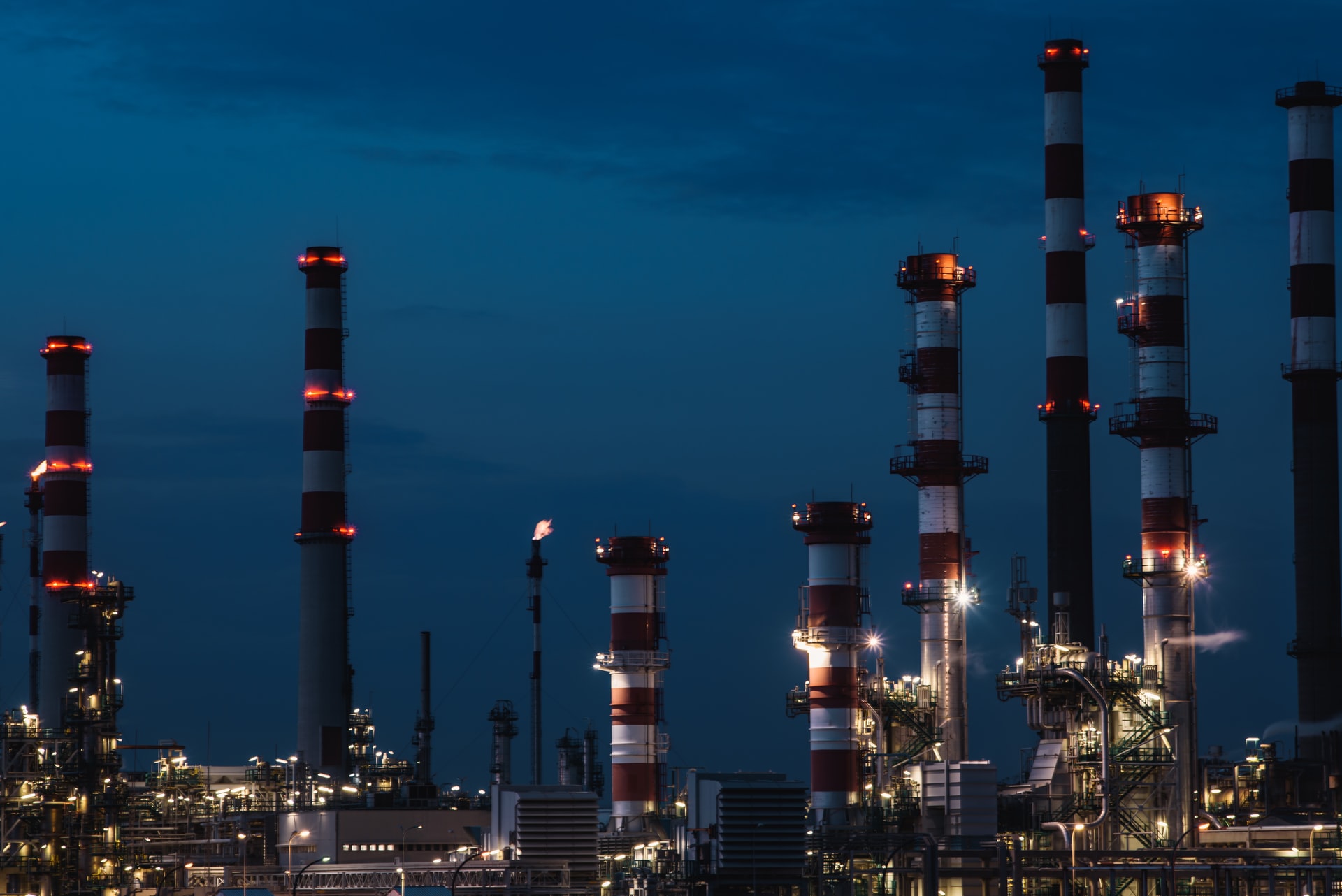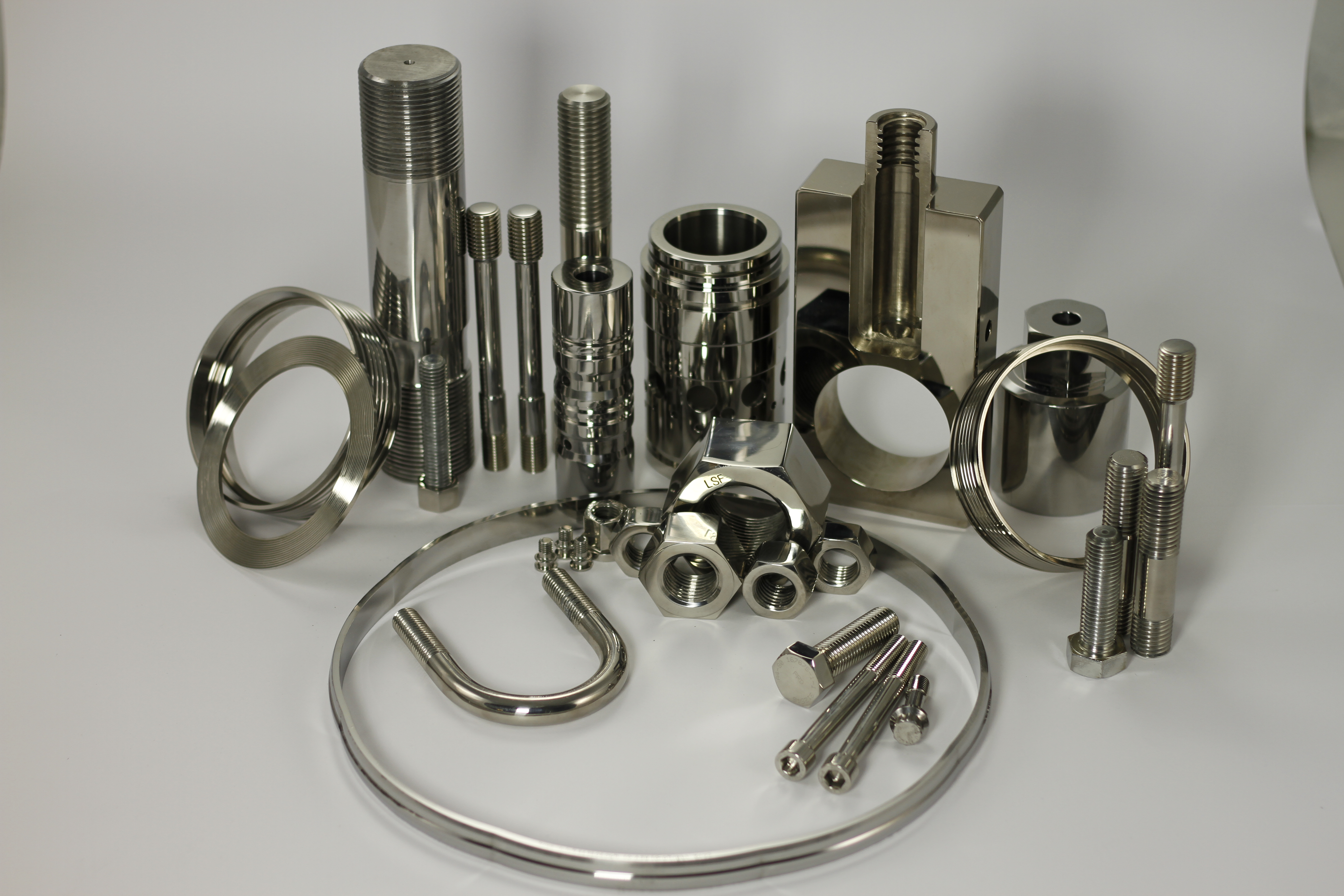 FASTENERS
ESINSA has a wide stock of products, for immediate delivery, and specifically in Fasteners, Rods, Studs and Nuts in B7 and B8M grade materials (Inox 316), in inches applicable to heavy industry, boiler, machine manufacturers, chemical, petrochemical, among others.
Additionally we offer very competitive delivery times in other grades such as 5.6, 8.8, B7M, L7, L7M, B8 (Inox 304), 660 (A/B/C/D), etc.